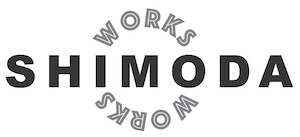 BOOKS + ART
Why Ghosts Appear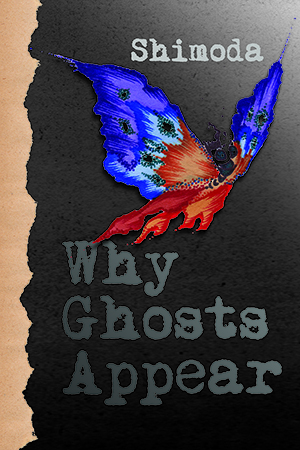 Todd Shimoda
Art by LJC Shimoda
$24.50 (US) Hardback
Shimodaworks online store
Also available at
Chin Music Press
, and your favorite bookstore or online retailer. We recommend
IndieBound
.
2015 (Chin Music Press)
ISBN 978-1634059022
383 pages 6 in by 9 in
Rarely do complex and imaginative noir novels come along that transcend the genre, elevating them into the best literary fiction. Why Ghosts Appear is one of those novels, a fully imagined world of a labyrinth of twists, existential dilemmas, rollicking violence, and deadpan humor. A fortuneteller hires a detective to find her missing son, an entomological illustrator. A startling clue leads the detective into the underground worlds of fortunetelling and "pleasure" tours. The missing son reminds the detective of an old case which ended badly and unresolved, and he is compelled to reopen it. As he investigates both, he finds his life becoming dangerously ghostlike.
Several original art pieces and illustrations by LJC Shimoda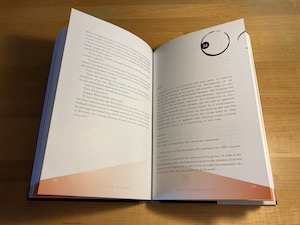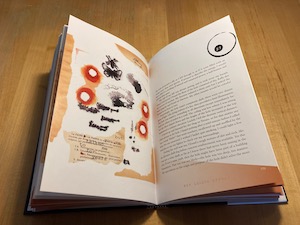 View the art show!
(YouTube 1 min 15 sec)
Enjoy this short film based on the novel
(YouTube 4:18 duration)
OUR ADDRESS
1157 N Euclid Ave
Upland CA
91786 USA