Autumn Wind, Weeps
Todd Shimoda
Art by LJC Shimoda
$28.50 Hardback (978-1-956358-06-3)
$18.50 Paperback (978-1-956358-07-0)
$12.50 Ebook (978-1-956358-08-7)
212 pages 6 in by 9 in
Purchase at Shimodaworks online store
Available through your favorite bookstore or online retailer, we recommend
IndieBound
.
Pulsing with intrigue, and full of provocative ideas,
Autumn Wind, Weeps
alternates between computer programmer Gina Ono's reach for the pinnacle of artificial intelligence, and a wandering poet of five hundred years ago, Akikaze, who is searching for poetic luminosity. If the two worlds collide, like matter and antimatter, they will explode. The dramatic, powerful art accentuates the underlying tension.
A reader says:
Fascinating read, I couldn't put it down until I finished.
Autumn Wind, Weeps
is a followup to the 1998 novel
365 Views of Mt. Fuji
now republished by Shimodaworks, more info
here
.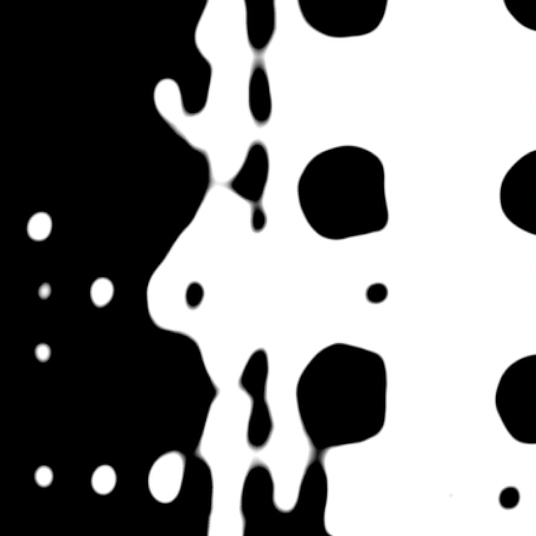 Check out the trailer!
with music by Taiji Miyagawa. The link takes you to YouTube (1:16 min watch time).
View the art show!
(YouTube 1 min)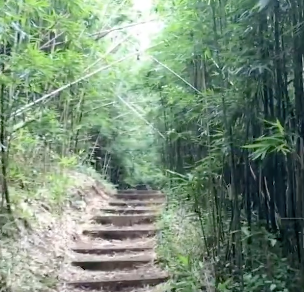 You'll want to see this
stunning short film
based on the novel. Produced by Christy O Harris and O Lab, starring Ching-I Chang, with music by Ezekiel Honig, art by LJC Shimoda. The link takes you to YouTube (4:00 min watch time).