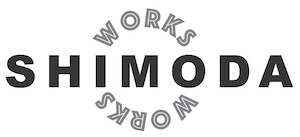 BOOKS + ART
Welcome to Shimodaworks - stories and art that will intrigue and inspire, excite and surprise, and perhaps, if even in some small way, change your life.
NEWS
Autumn Wind, Weeps book trailer and short film
April 20, 2023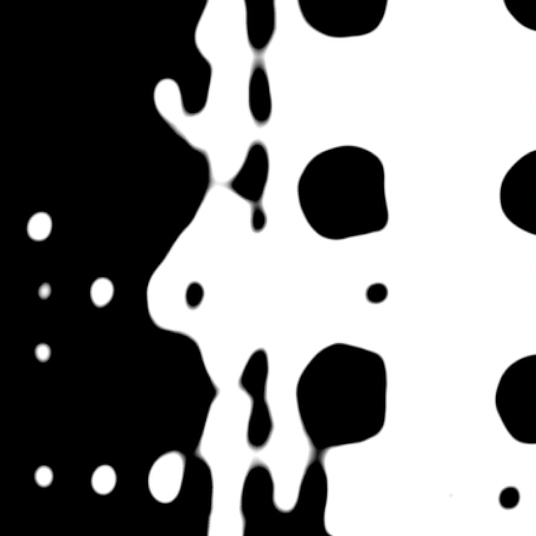 Check out the trailer! YouTube 1:16 min watch time.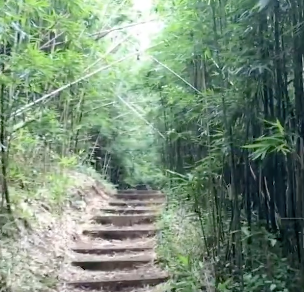 You'll want to see this stunning short film based on the novel. Youtube 4:00 min.


LA Times Festival of Books
April 2, 2023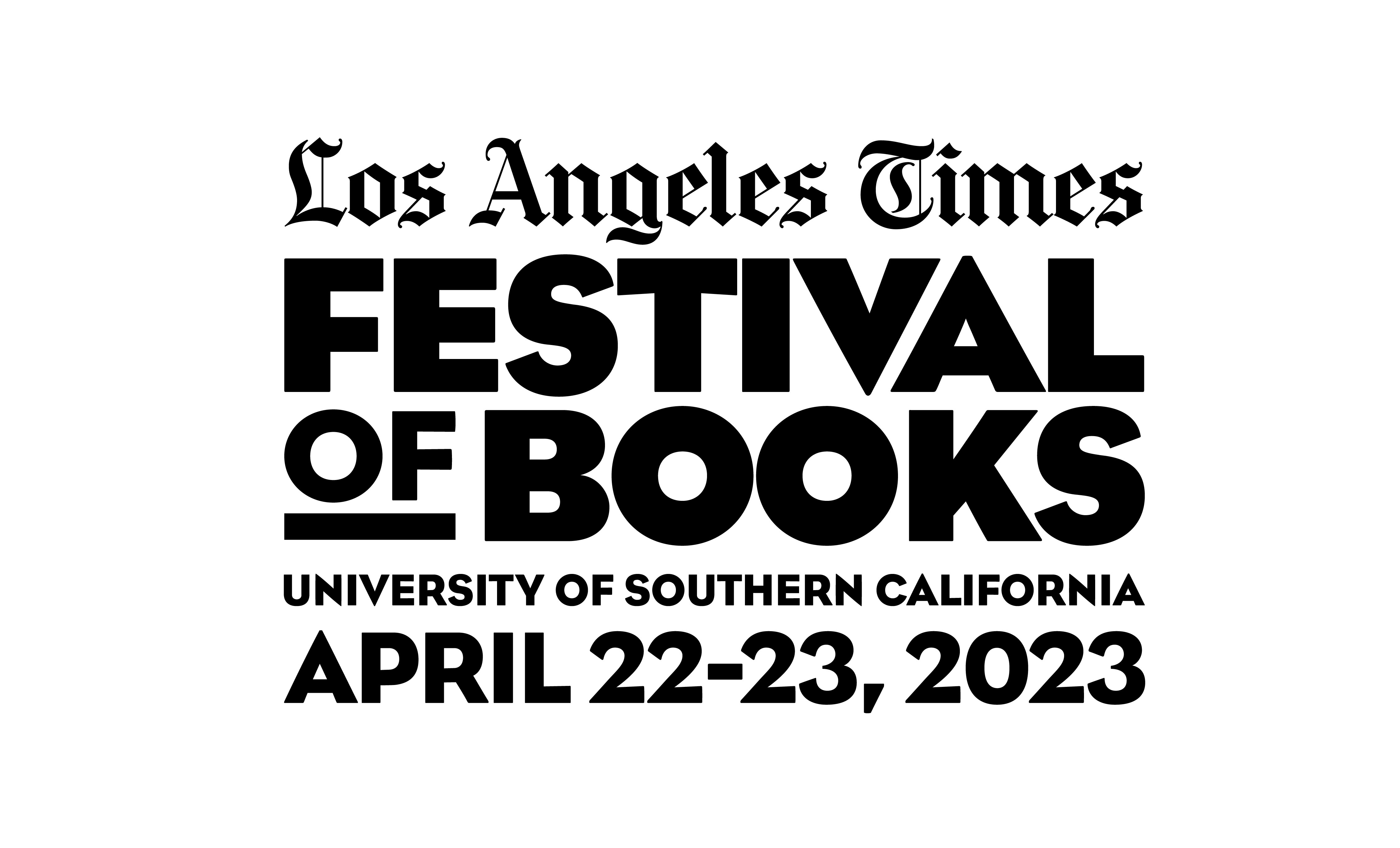 See you at the festival, April 22-23, one of the largest in the country. We'll be in booth 51 with Chin Music Press. Festival website here


New Fiction Titles
March 28, 2023
Twenty five years ago, Todd Shimoda's first novel was published, 365 Views of Mt. Fuji (Stone Bridge Press, Berkeley, CA), with LJC Shimoda's over 400 Hokusai-inspired artworks. In celebration, we are pleased to announce we're publishing a new edition. And we're publishing a followup novel, titled Autumn Wind, Weeps. The books are available as hardcover, paperback, and eBook formats. Enjoy!


FEATURED TITLES AND ARTWORK
OUR ADDRESS
1157 N Euclid Ave
Upland CA
91786 USA